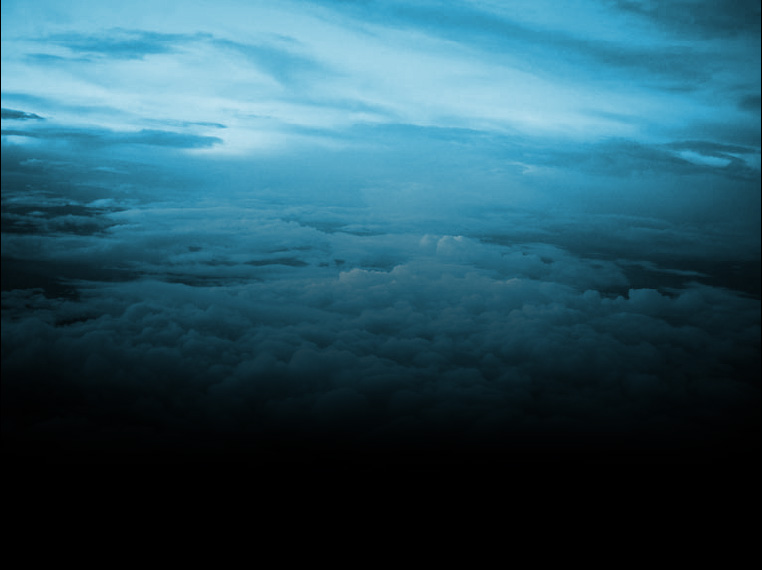 Blue Dream Concierge Service is a private members club which provides members with luxury lifestyle management. In addition to our concierge services, we are able to cover all facets of life such as entertainment and travel, personal shopping, errand services, event planning, administrative support, lifestyle and estate management and much more!

At Blue Dream, we offer only the highest quality services in a friendly, professional manner. We are here to take all the day-to-day burdens off of your hands. You deserve to spend time focusing on the things in life that you really want to do.

Simplify your life and let us worry about the rest.

"One of the deep secrets of life is that all that is really worth doing is what we do for others."

-- Lewis Carol

"You only live once, but if you do it right, once is enough."

-- Joe Lewis


Welcome to a life of luxury lifestyle management!